SCHEDULE EDO CONGRESS 2020
The virtual 6th CIEDO programme is structured into 4 general conferences and 12 symposia which focus on the Congress' main themes:
Methods and strategies for the new collective knowledge management.
Promotion of interaction and collective conversation.
Talent management and human capital in organizations.
Corporative networks for the new knowledge management.
Social and collaborative learning in knowledge management
Informal learning management in organizations.
Models and experiences that combine personal, social and institutional development in organizations.
Spaces for communications, posters and conducting demonstrations in Workshop format will also be made available.
First session (11/11/2020)
Conference 1:
Oportunidades y riesgos de las tecnologías digitales: lo visible y lo invisible [Opportunities and risks of digital technologies: visible and invisible elements]
Lugar: Online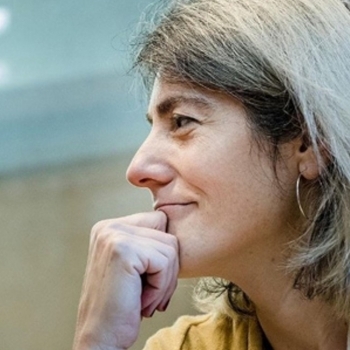 Karma Peiró
Journalist
Journalist
Symposium:
New methodologies of knowledge management in Public Adminstrations
Lugar: Online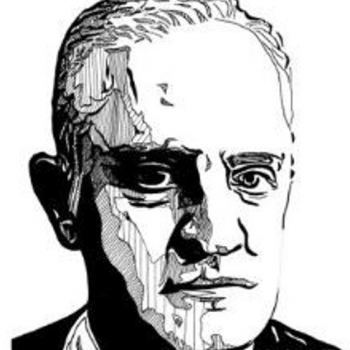 Coordinates:
Jesús Martínez Marín
Centre d'Estudis Jurídics i Formació Especialitzada (CEJFE)
Head of Management Training and new training programmes
Symposium:
Challenges in knowledge management in new profiles of Public Administration staff
Lugar: Online
Coordinates:
Susana Ramírez Fernández
Escola d'Administració Pública de Catalunya
Training specialist
Symposium:
Informal learning and self-regulation learning for professional development in training organizations
Lugar: Online
Coordinates:
David Rodríguez Gómez
Autonomous University of Barcelona
Tenured Lecturer
Symposium:
Transforming organizations through conversations
Lugar: Online
Coordinates:
Elisabet Campos Hernàndez
Centre d'Estudis Jurídics i de Formació Especialitzada
Table 1:
Training, knowledge management and professional collaboration
Lugar: Online
Presenter:
Mireia Tintoré
Universitat Internacional de Catalunya
Symposium:
Innovation as facilitator of change processes in Public Administrations
Lugar: Online
Coordinates:
Maria Eulàlia Pla Rius
Escola d'Administració Pública de Catalunya
Subdirectora general de Recerca i de Formació en Alta Direcció
Symposium:
Management for the academic success
Lugar: Online
Coordinates:
Isabel Cantón Mayo
Universidad de León
Professor
Workshop:
Selfcare of managers in organizations that take care of people
Lugar: Online
Arnau Careta
Barcelona Espai de Supervisió (BES)
Workshop:
Assessment of Teachers' digital competence: instruments and tools
Lugar: Online
José Luis Lázaro Cantabrana
Universitat Rovira i Virgili
Coordinator of the Masters' Degree in Educational Technology
Workshop:
Development of creativity in organizations
Lugar: Online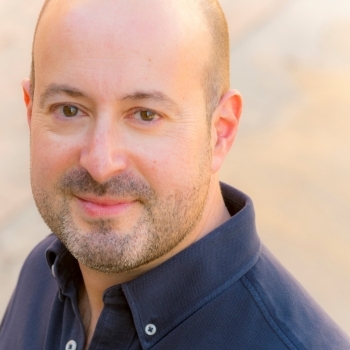 Gorka Bartolomé Anguita
Do-Ceo Training
CEO
Workshop:
Design Thinking: solving problems situating the user in the center of it
Lugar: Online
Maite Moreno Bosch
Monday Happy Monday
Founder
Workshop:
Storytelling through "El Camino Amarillo": 7 steps to succeed telling a story
Lugar: Online
Víctor Gay Zaragoza
Consultant
Writter, consultant and storytelling expert trainer
Workshop:
Emotions, Intelligence and Knowledge
Lugar: Online
Jesús Cartañà
Six Seconds
Country Sales Manager Spain
Second session (12/11/2020)
Conference 2:
Implementing Knowledge Management within an organisation
Lugar: Online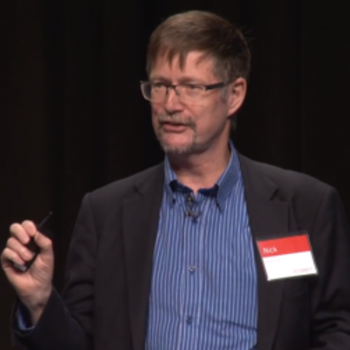 Nick Milton
Knoco Ltd
Director
Symposium:
Methods and strategies for organizational knowledge management
Lugar: Online
Coordinates:
Mohammed El Homrani
Universidad de Granada
Symposium:
From training to knowledge management in Public Administrations
Lugar: Online
Coordinates:
Carmen Seisdedos Alonso
Instituto Andaluz de Administración Pública
Symposium:
In Healthy and Sustainable Organizations: Individual Empowerment as a New Paradigm in Knowledge Management
Lugar: Online
Coordinates:
Isabel del Arco Bravo
Universitat de Lleida
Tenured Professor
Conference 3:
Communities of practice. Present and future
Lugar: Online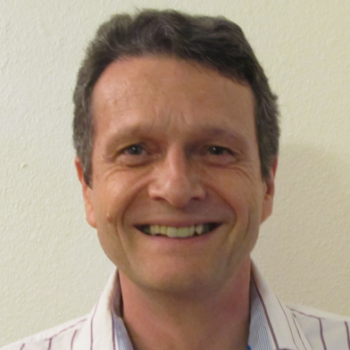 Etienne Wenger
Wenger Trayner
Table 2:
Active methodologies and technological resources for knowledge management in class
Lugar: Online
Presenter:
Inmaculada Aznar
Universidad de Granada
Table 3:
Leadership and management
Lugar: Online
Presenter:
Carme Armengol
Univeristat Autònoma de Barcelona
Table 4:
Knowledgme management in public and private sector
Lugar: Online
Presenter:
Mercè Gisbert Cervera
Universitat Rovira i Virgili
Director of the research group ARGET
Table 5:
Gestión del conocimiento en instituciones educativas
Lugar: Online
Presenter:
David Rodríguez Gómez
Autonomous University of Barcelona
Tenured Lecturer
Table 6:
Talent Traning and management in organizations
Lugar: Online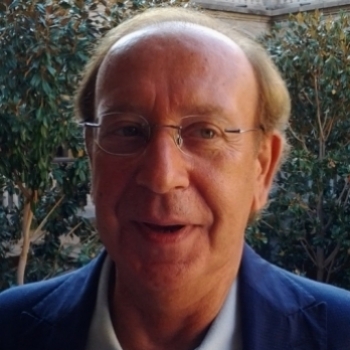 Presenter:
Paulino Carnicero
Universitat de Barcelona
Table 7:
Teaching practices and collective learning creation
Lugar: Online
Presenter:
Georgeta Ion
Universitat Autònoma de Barcelona
Lugar: Online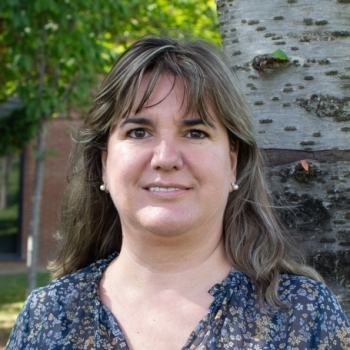 Presenter:
Maria del Mar Duran
Universitat Autònoma de Barcelona
Third session (13/11/2020)
Symposium:
Cross-generational knowledge management
Lugar: Online
Coordinates:
Joaquín Gairín Sallán
Universitat Autònoma de Barcelona
EDO Director
Symposium:
Edutubers, Youtubers and Curators
Lugar: Online
Coordinates:
Mercè Gisbert Cervera
Universitat Rovira i Virgili
Director of the research group ARGET
Lugar: Online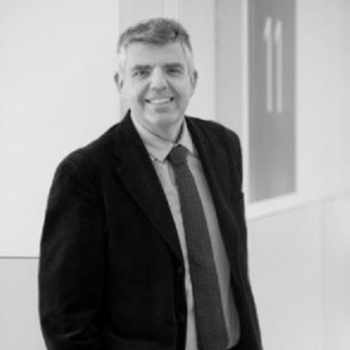 Oscar Dalmau Ibañez
Unió Consorci Formació
Director
Conference 4:
De la innovación boutique al cambio formativo a escala [From boutique innovation to training scale related change ]
Lugar: Online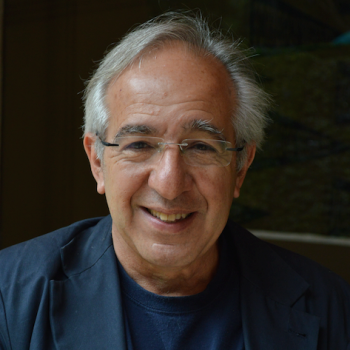 Alejandro Piscitelli
Cátedra Datos
Professor
Conclusions and closing ceremony