SCHEDULE EDO CONGRESS 2020
The 6th CIEDO, programme is structured into 4 general conferences and 12 symposia which focus on the Congress' main themes:
Leadership and gerency of knowledge management.
Methologies and strategies for organizational knowledge management.
Talent management and human capital in organitzasions.
Corporative social networks for social learning promotion.
Action learning for the professional development.
Informal learning management in organizations.
Spaces for communications, posters and conducting demonstrations in Workshop format will also be made available.
First session (06/05/2020)
Conference 1:
Communities of practice. Present and future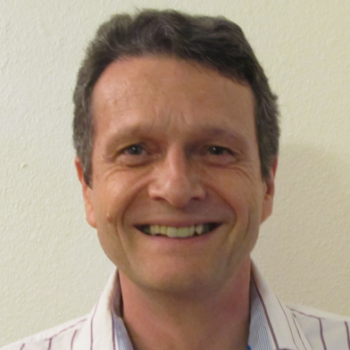 Etienne Wenger
Wenger Trayner
Symposium:
New methodologies of knowledge management in Public Administrations
Coordinates:
Jesús Martínez Marín
Center for Legal Studies and Specialized Training
Head of Management Training and new training programmes
Symposium:
Challenges in knowledge management in new profiles of Public Administration staff
Coordinates:
Susana Ramírez Fernández
Escola d'Administració Pública de Catalunya
Training specialist
Symposium:
Informal learning and self-regulation learning for professional development in training organizations
Coordinates:
David Rodríguez Gómez
Autonomous University of Barcelona
Tenured Lecturer
Second session (07/05/2020)
Conference 2:
Implementing Knowledge Management within an organisation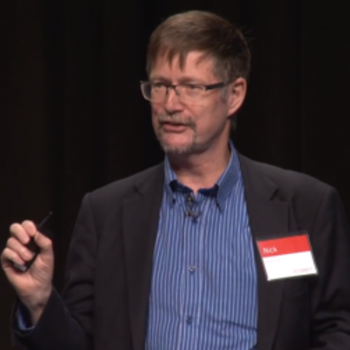 Nick Milton
Knoco Ltd
Director
Symposium:
Experiences of dynamization through conversation in Public Administrations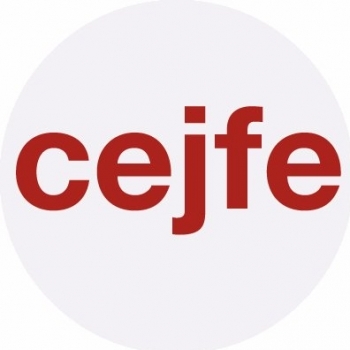 Coordinates:
Maria José Besó Utrera
Centre d'Estudis Jurídics i Formació Especialitzada
Symposium:
Innovation as facilitator of change processes in Public Administrations
Coordinates:
Maria Eulàlia Pla Rius
Escola d'Administració Pública de Catalunya
Subdirectora general de Recerca i de Formació en Alta Direcció
Symposium:
Cross-generational knowledge management
Coordinates:
Joaquín Gairín Sallán
Universitat Autònoma de Barcelona
EDO Director
Conference 3:
Oportunidades y riesgos de las tecnologías digitales: lo visible y lo invisible [Opportunities and risks of digital technologies: visible and invisible elements]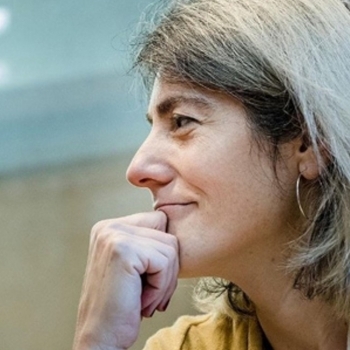 Third session (08/05/2020)
Conference 4:
Inteligencia colectiva y arquitectura de la participación [Collective intelligence and the arquitecture of participation]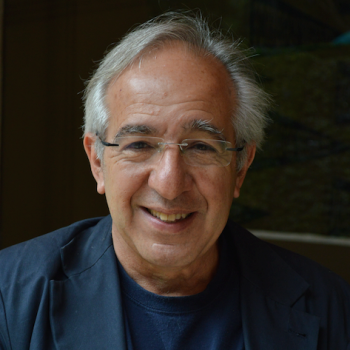 Alejandro Piscitelli
Cátedra Datos
Professor
Conclusions and Closing Ceremony