SCHEDULE EDO CONGRESS 2018
The V CIEDO, programme is structured into 5 general conferences and 12 symposia which focus on the Congress' main themes:
Leadership and gerency of knowledge management.
Methologies and strategies for organizational knowledge management.
Talent management and human capital in organitzasions.
Corporative social networks for social learning promotion.
Action learning for the professional development.
Informal learning management in organizations.
Spaces for communications, posters and conducting demonstrations in Workshop format will also be made available.
First session (09/05/2018)
Conference 1:
Becoming a learning organization, one conversation at a time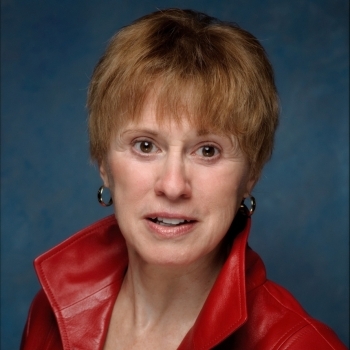 Nancy Dixon
Common Knowledge Associates
Founder
Symposium:
The role of Human Resources and Training in professional development and talent management
Lugar: CEJFE - Sala d'Actes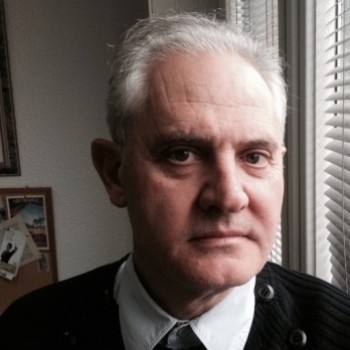 Coordinates:
Jesús Martínez Marín
Center for Legal Studies and Specialized Training
Head of Management Training and new training programmes
Symposium:
Knowledge management as a tool for organizational improvement and learning
Coordinates:
Susana Ramírez Fernández
Public Administration School of Catalonia
Training specialist
Symposium:
Digital learning. People's training and learning in an hyperconnected world?
Coordinates:
Xavi Mas Garcia
elearnCenter (UOC)
Specialist and researcher
Symposium:
Corporate networks for the management of learning in organizations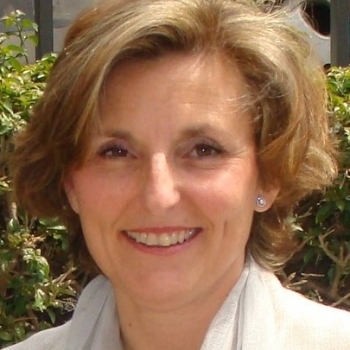 Coordinates:
Mercedes Catalán Ledesma-Ramos
THP (The Project)
Knowledge Management Project Leader
Symposium:
Talent management and learnability
Coordinates:
Isabel Cantón Mayo
Universidad de León
Professor
Symposium:
Consolidated experiences of leadership in organizations of the information society
Coordinates:
Inmaculada Aznar Díaz
University of Granada
Professor
Workshop:
Workshop with LEGO® SERIOUS PLAY® Methodology
Esteban Mora Muñoz
KreaCoach
Coach and Facilitator
Workshop:
Learning to take care of yourself from the organizational leadership
Xavier Gimeno Soria
Barcelona Espai de Supervisió (BES)
Workshop:
Flipped classroom at university: planification and assessment tools.
Isabel del Arco Bravo
Universitat de Lleida
Tenured Professor
Workshop:
The visualization of information in companies: from data to knowledge
Víctor Pascual Cid
OneTandem
Chief Visualization Officer
Workshop:
The way towards teams effectiveness
Santiago González Piñeiro
Entrenadores de Talento S.L.
Cofounder partner
Workshop:
Personal and organizational talent through the Biopolis methodology
Moisés Martínez Berrio
Coachingames.net
Biopolis Creator
Workshop:
Gamification and motivation. Playing very seriously
Oscar García Pañella
Cookie Box
Partner and manager of Gamification Department
Joaquim Carbonell Ferret de Querol
Neos - Knoco
Director
Second session (10/05/2018)
Conference 2:
Leading and learning in the era of continuous innovation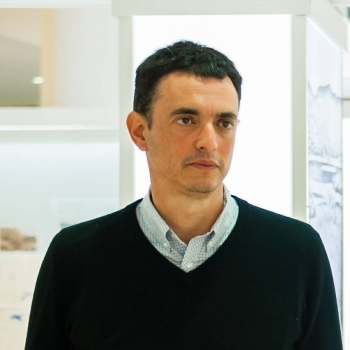 Juan Freire
Business School of the Tecnológico de Monterrey
Dean
Symposium:
Evolution of training in public administrations
Coordinates:
Jordi López Camps
Diputació de Barcelona
Training Specialist
Symposium:
Social and corporative learning through Comunities of Practice: consolidated experiences
Coordinates:
Mireia Ochoa Mallofré
Center for Legal Studies and Specialized Training
Training Specialist
Symposium:
Social networks and informal learning in public organizations
Coordinates:
Joaquín Gairín Sallán
Universitat Autònoma de Barcelona
EDO Director
Conference 3:
The transformation of personal, professional and organizational environments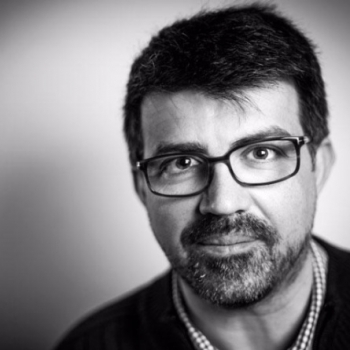 Genís Roca
RocaSalvatella
Founder and president
Table 1:
Organizational knowledge management
Presenter:
Mireia Tintoré
International University of Catalonia
Chair of GROIEP research group
Table 2:
Leadership development
Presenter:
Paulino Carnicero
University of Barcelona
Table 3:
Development of leadership in educational institutions
Presenter:
Maria del Mar Duran
Universitat Autònoma de Barcelona
Table 4:
Methodologies and strategies for the management of organizational knowledge
Presenter:
Marina Tomàs
Universitat Autònoma de Barcelona
Table 5:
Management of talent and human capital in organizations
Presenter:
Susana Ramírez Fernández
Public Administration School of Catalonia
Training specialist
Table 6:
Learning in action in initial formation
Presenter:
David Rodríguez-Gómez
Autonomous University of Barcelona
Tenured Lecturer
Table 7:
Action learning in Organizations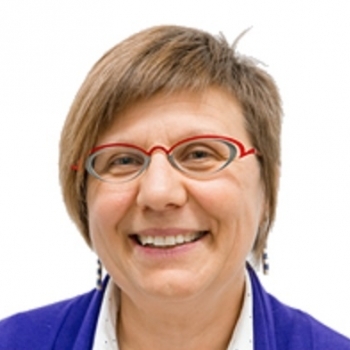 Presenter:
Mercè Gisbert
University Rovira & Virgili
Table 8:
Informal learning in organizations
Presenter:
Carme Armengol Asparó
Universitat Autònoma de Barcelona
Tenure Professor
Table 9:
Knowledge management in Chilean educational organizations: contextual variants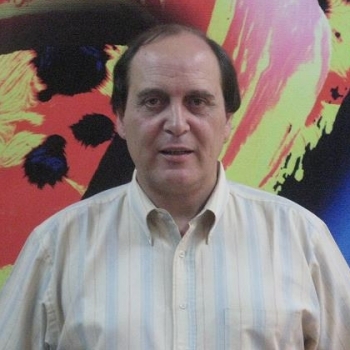 Presenter:
Sebastián Sánchez
Professional Institute Duoc UC
Table 10:
Bridges between training processes and professional development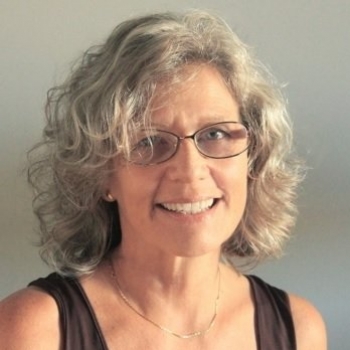 Presenter:
Maria Inés Vázquez Clavera
University Institute Christian Youth Association
Table 11:
Leadership experiences to manage organizational knowledge in the educational field
Presenter:
Mohammed El Homrani
University of Granada
Table 12:
Leadership practices for professional teaching learning
Presenter:
María Verónica Leiva Guerrero
Pontificia Universidad Católica de Valparaíso
Professor
Presenter:
Alejandra Bosco
Universitat Autònoma de Barcelona
Professor
Third session (11/05/2018)
Symposium:
Studies and experiences in talent management in the field of public management
Coordinates:
Eulàlia Pla Rius
Public Administration School of Catalonia
Assistant Director-General for Research and Training in Senior Management
Symposium:
Transfer of intergenerational knowledge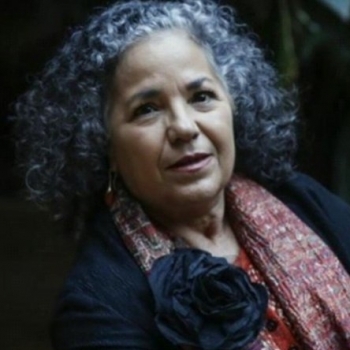 Coordinates:
Laura Rosillo Cascante
Observatory of Learning in Madurescence
Speaker, trainer and consultant
Symposium:
Learn from networking
Coordinates:
David Rodríguez-Gómez
Autonomous University of Barcelona
Tenured Lecturer
Conference 4:
Against hegemonic universalistic educational reform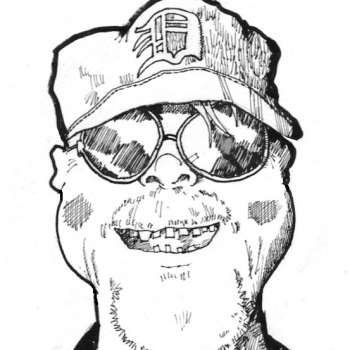 Duncan Waite
Texas State University
Professor
Conclusions and closing ceremony